These photos and election leaflets are from my parents' days in politics and local community service. Meeting leaders and royalty were events they treasured. But there were downsides too, like being involved in the Brighton Bomb. Their failed efforts to get into Parliament took a little toll too.
I describe these events, and more, in my brief memoir Right to the End. Find out more here:
Get your copy of Right to the End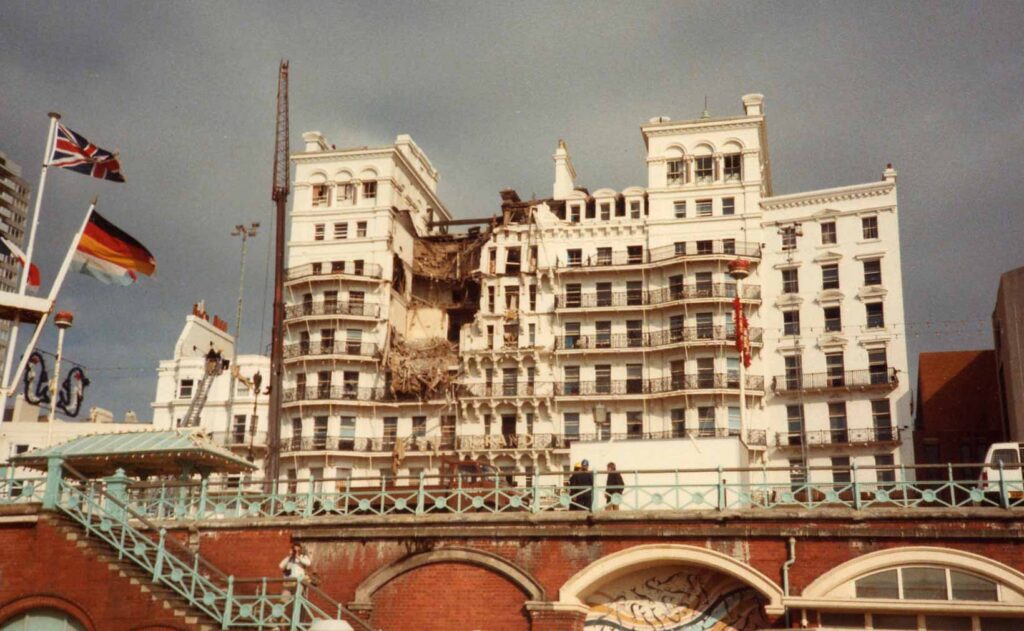 My parents were staying at the hotel when it was bombed by the IRA in 1984. Their room was yards away from the ones destroyed.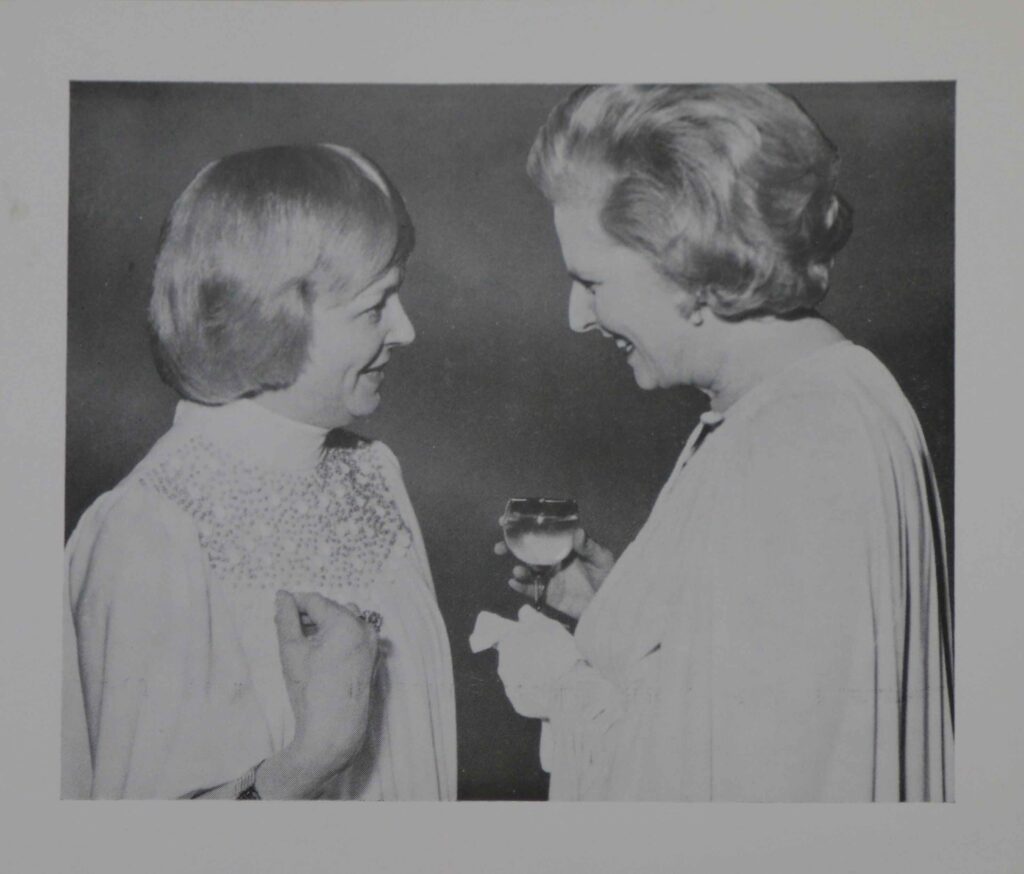 My parents liked this photo so much they used it as a Christmas card.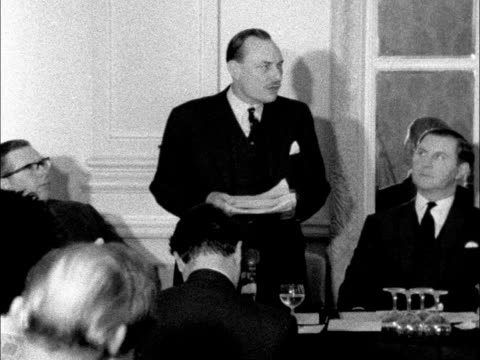 Dad was sitting opposite Enoch Powell as he delivered his controversial speech.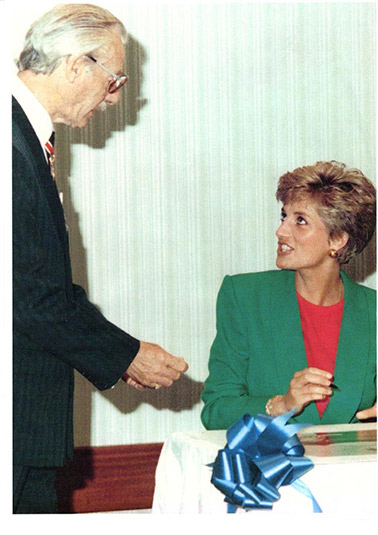 Dad treasured the amusing moment when he had to lend Princess Di his pen.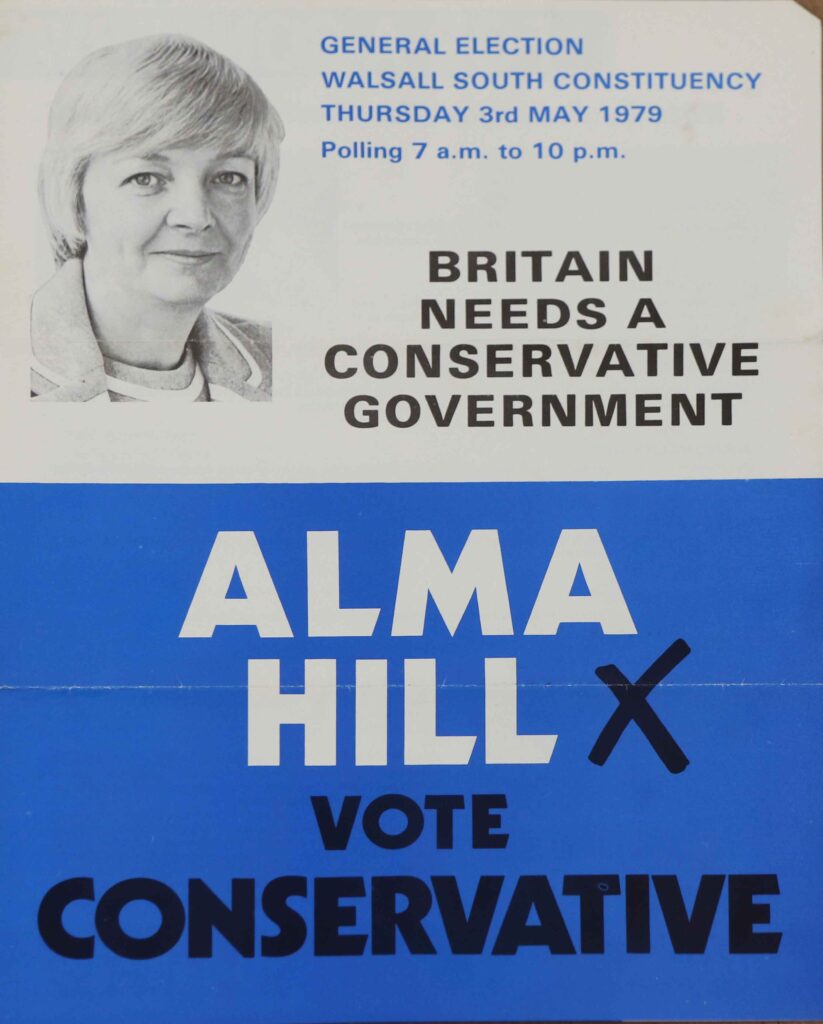 Mum stood as Conservative Parliamentary Candidate for Walsall South in the 1979 election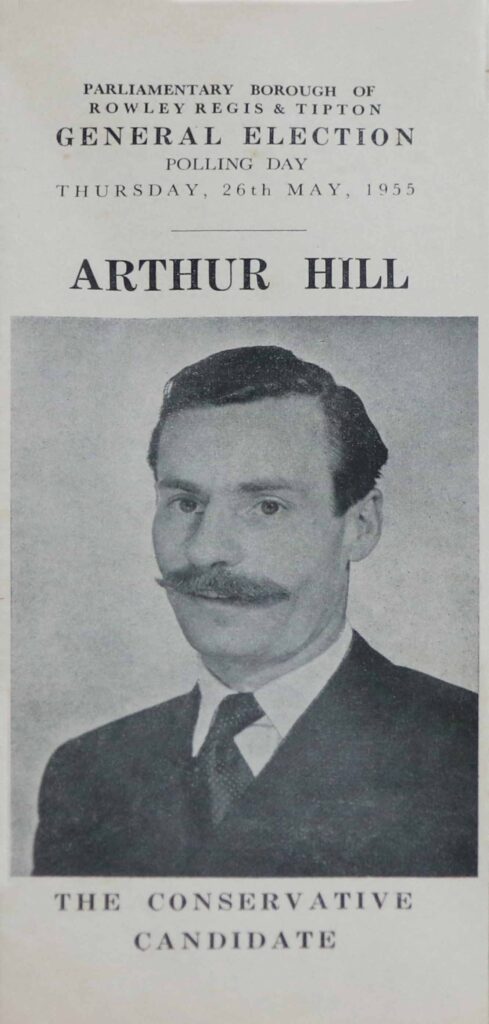 Dad stood as Conservative Parliamentary Candidate for Rowley Regis and Tipton in the 1955 election.Iin 1970, he stood for the Aston, Birmingham constituency.