Coming Soon: Kate Must Choose
My debut novel features Kate, a woman in her early forties. Recently single, and in a new job, Kate needs to get her career – and finances – back on track. But her job soon becomes challenging. Kate starts to question what she is being asked to do. Her ageing parents add to the pressure. As her Mum declines, Kate's inner conflicts increase. She has some difficult choices to make.
Will be available in eBook and print.
Available now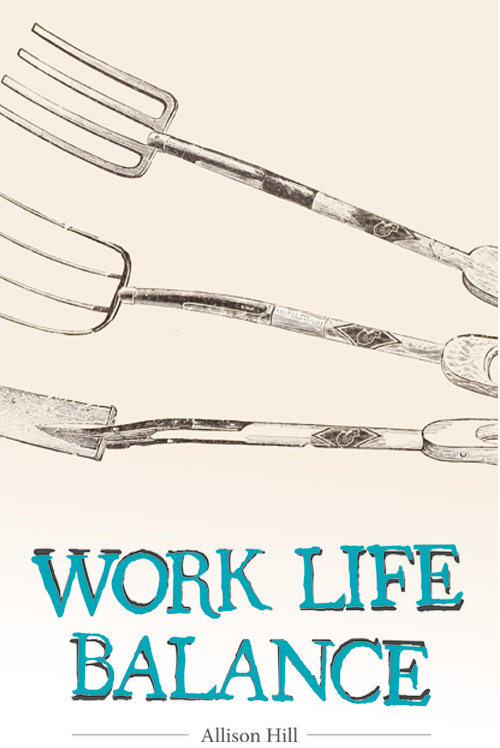 Family is family and it always comes first right? But who decides who is family and why does Pru's seem to be put in a different category?
Exclusive to mailing list members